A few years ago I slumped into a rut where I wasn't reading much. I was recently divorced and suddenly a single mom to two young boys. I worked full time. And I decided then, of all times, was the best time to go back to school and start working on my master's. Needless to say I didn't have much spare time on my hands.
Now fast forward to today; my kids are a bit older, my book blog is finally launched, and I've recently turned 30 so I'm all about improving myself and getting back to doing what I love… reading. And while it's not January, I'm jumping into a book challenge to not only give me a goal but to expand my literary palate.
The challenge I decided to join is by Reading Women.
Here are the books I've selected from each category, thanks to some assistance from The StoryGraph!
1. By an author from the Caribbean or India
2. Translated from an Asian language
3. About the environment
4. Picture book by a BIPOC author
5. Stella or Women's Prize winner
6. Nonfiction by a woman historian
7. Afrofuturism or Africanfuturism
8. Anthology by multiple authors
9. Inspired by folklore
10. About a woman artist
11. Read and watch a book-to-movie adaption
12. About a woman who inspires you
13. About an Arab woman
14. Set in Japan, or by a Japanese author
15. A biography
16. Featuring a woman with a disability
17. Over 500 pages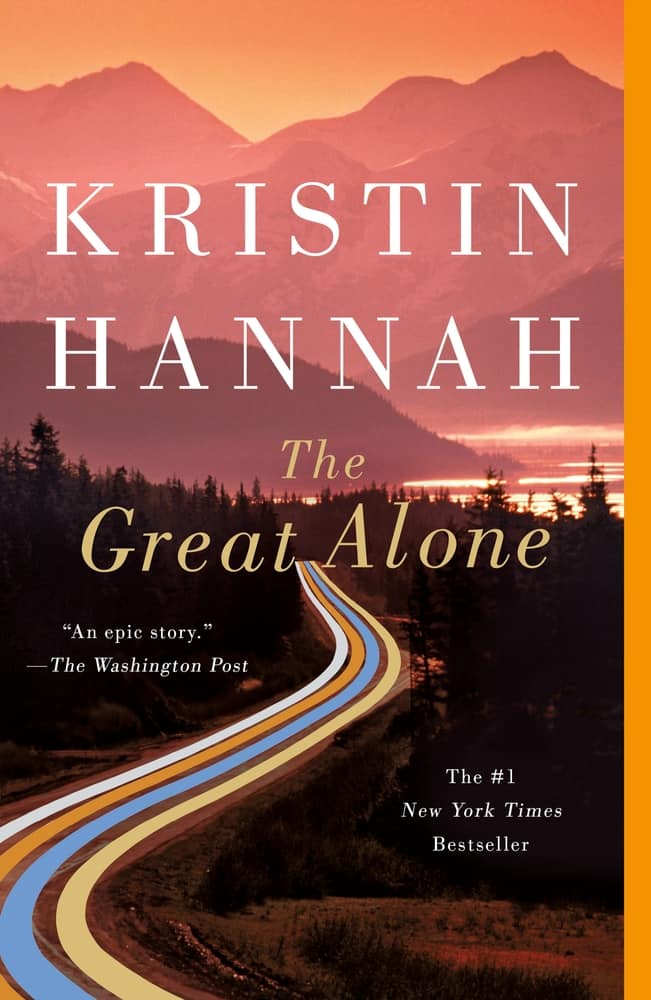 18. Under 100 pages
19. Frequently recommended to me
20. A feel-good or happy book
21. About food
22. By a favorite or new-to-me publisher
23. By an LGBTQ+ author
24. From the 2019 Reading Women Award Shortlists or Honorable Mentions
25. By Toni Morrison
26. By Isabel Allende
I'm quite excited about this because there are a few books on here I would never have chosen to read on my own.
I'd love to hear what your experience with reading challenges has been so leave a comment below!